About Sovereignty
Sovereignty care group is founded and owned by seasoned former Carers who had worked and been on the field and homes of clients as Carers and coordinators for over 10 year. We have first-hand experience person-centred care, and therefore provide tailor-made service to suit our clients. We empathise with each client to give quality care. We are friendly, caring but most importantly empathy is our top priority, we provide you with health and social care service that meet every aspect of your life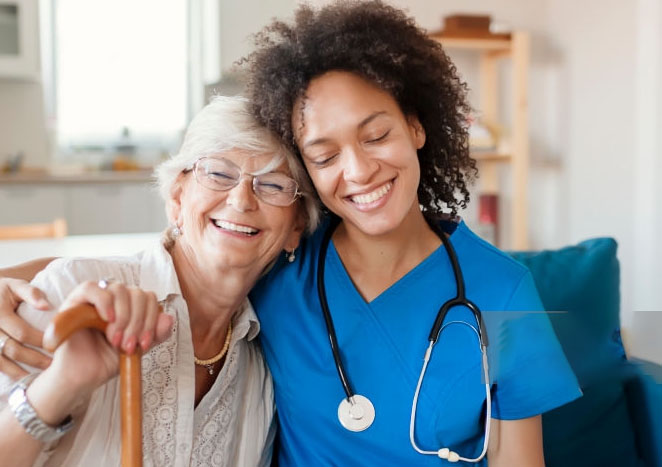 We know that choosing your care provider is an important decision, but please be assured that you will receive exceptional care from Sovereignty Care. Care that you can rely on to be on time from carers who show empathy and respect, uphold dignity and help you live full and happy lives. I am proud of the care we provide and would love the opportunity to discuss your needs further. Please feel free to contact me, or any member of the team, for an initial conversation.
I am so happy that my mother is receiving care from Sovereignty care. They are always ready to go an extra mile to help. They are truly a gift from God. Thank you so much for everything and your hard work.

Janet
My Dad is more relaxed now since we moved from the other care company to sovereignty Care. He's smiling more and cracking jokes. Thank you, guys, for the positive changes you brought to my Dad. Your empathy towards your clients has big impact on the families as well.
Mary
WORKING WITH US
Our highly skilled staff enable us to successfully deliver on our promise to our clients. As a result of this we are always on the look out for individuals with the right competencies and skills set to join us.
Contact us if you believe you have what it takes to helps us help our clients


info@sovereigntycare.co.uk

Visit our Location
3a Madeira Grove, Woodford Green