Quality
We believe in safety hygiene practices and we know health matters more than anything else. That's why sovereignty  makes sure that our cleaning products are eco-friendly, risk-free chemicals and as well as our crew is highly trained and well guided to produce the best and the finest cleaning service in London.
Experience
Our London based cleaning services offer you an open schedule to suit your availability and efficient customer inquiry process rather than dealing with a time-consuming chain of supervisors.
Trust
Sovereignty Cleaning Services offers 100% guarantee on our cleaning services and workmanship and provides a 48 hour turn around to resolve any issues that may have aroused.
About Sovereignty Cleaning
We are a reliable and trusted company based in London with over 3 years of experience in commercial and residential cleaning. We mainly specialise in Commercial and Residential cleaning.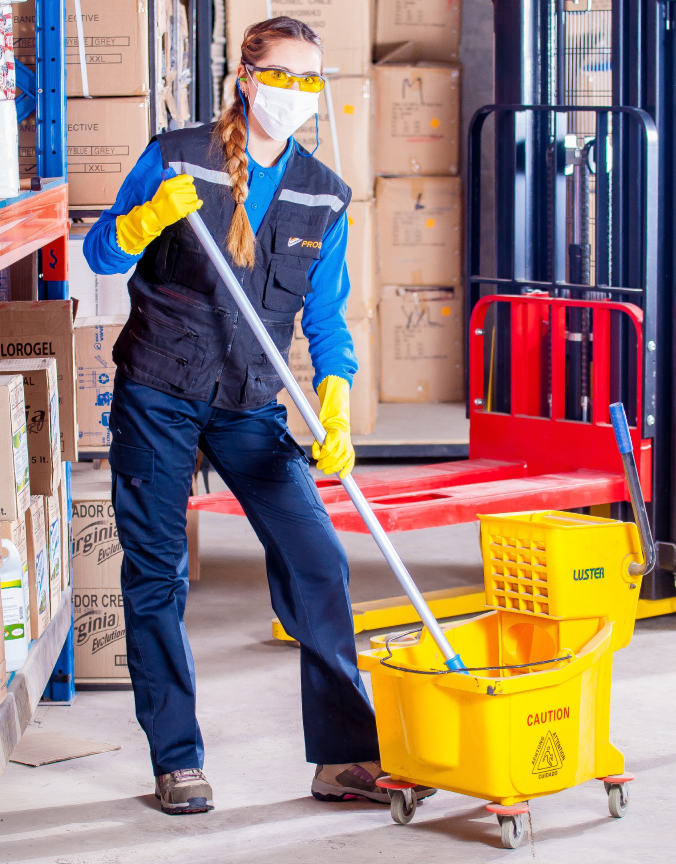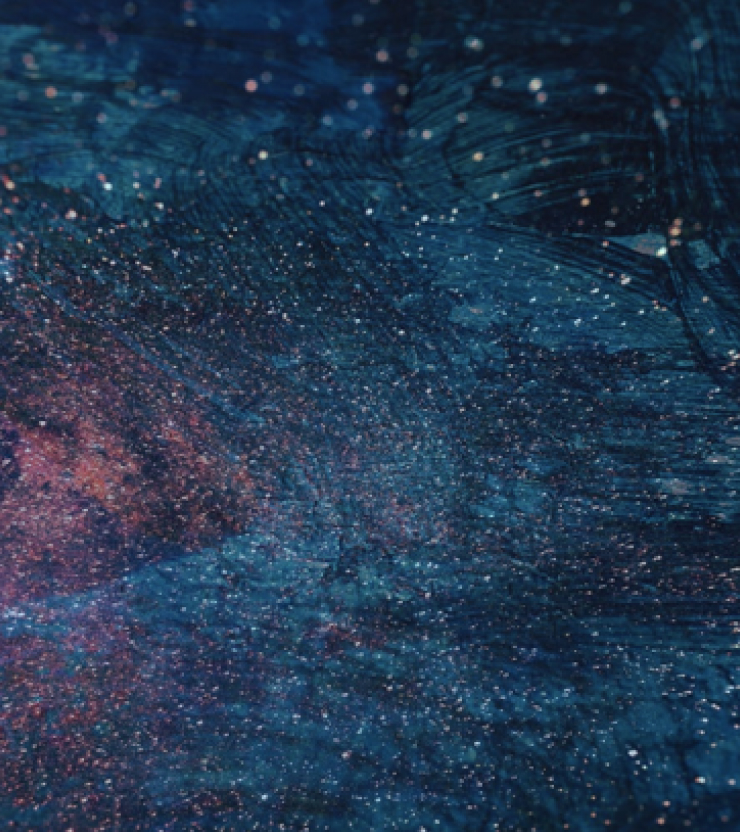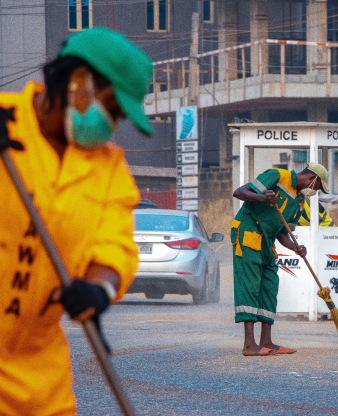 OUR COMMERCIAL AND OFFICE CLEANING SERVICES
We pride in delivering the best cleaning services. Our experts believe in establishing long-standing relations with the clients to achieve the strategic cleaning requirements based on industry standards.
Subscribe to our
Awesome Blog
Get Our Free Consultation
We have been ensuring integrity, honesty, and reliability in our cleaning services. We deal with all types of cleaning- small, medium, and large-scale projects.

info@sovereigntycare.co.uk
3a Madeira Grove,Woodford Green